Big Bang | Start-up Challenge
In Big Bang, where entrepreneurs that develop their ideas in the early-stage incubation centre are assessed and the ones closest to the market are chosen and take the stage, potential entrepreneurs and investors that participate as observers also have the opportunity to be informed about the innovative ideas and business models and meet trending start-ups.
Big Bang
What Offers
?
Big Bang
Technology start-ups are competing in "Turkey's Entrepreneurship Stage, BigBang" for investments and award worth 21 million TL in total!
For the Participants...
After the assessment period, the start-ups that have the chance to take the stage take important steps towards being the prominent companies of the future while the participants also have the opportunity to personally witness the future there.
For the Investors...
The investors have the opportunity to listen to and get to know all the start-ups that become entitled to take the stage in BigBang event as of quarter-finals and semi-finals. They also have the chance to invest in fresh start-ups that have joined the entrepreneurship ecosystem.
For the Entrepreneurs...
In BigBang, the entrepreneurs have the opportunity to get informed about innovative ideas and business models as well as meeting the rising start-ups. They can also perform networking with the companies and investors that join the event.
You can find the images of the Big Bang events that took place in the past years in our gallery.
Photo Gallery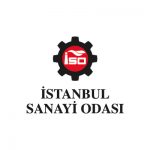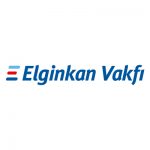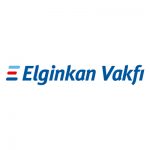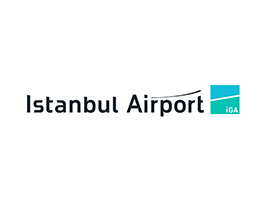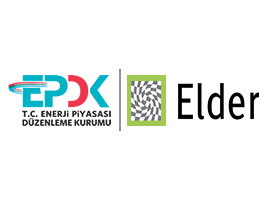 Stakeholder Organizations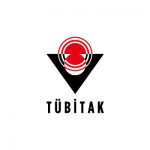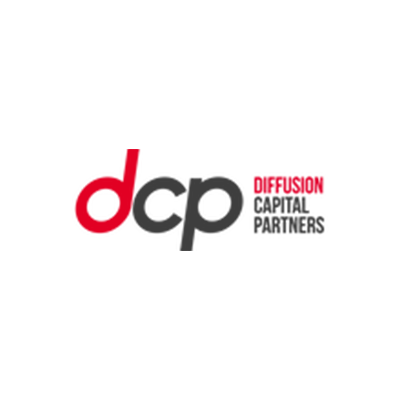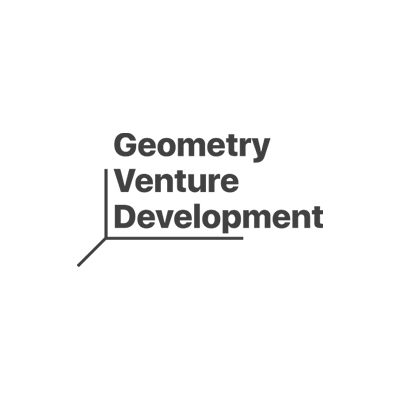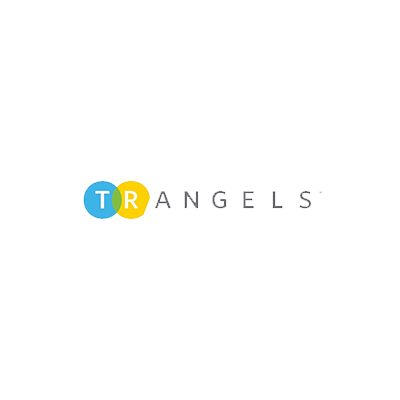 CONTACT
İTÜ ARI Teknokent Teknoloji Geliştirme Bölgesi Yönetici Şirketi
ARI Teknokent Proje Geliştirme Planlama A.Ş.
Address:
Reşit Paşa Mah. Katar Cad. No:4 İç Kapı No:1101 Sarıyer – İstanbul
Phone:
+90 (212) 285 03 10
E-mail:
cekirdek@ariteknokent.com.tr